Tingalaya's Retreat
Travel inwards + onwards.
Experience pure serenity.
Beyond the tourist meccas and crowded beach fronts, past the expected, and just beyond the historic ivory lighthouse, at the westernmost tip of the island, true connection awaits.
A retreat inviting you to recharge the mind and body and reaffirm what travel can do for the soul.

Explore
The Press
Find what you came for.
A pilgrimage for romantics and every day wander-lusters, Tingalaya's rocky cliffs is where Jamaica meets the sea. Where almond, sea grape trees, and swaying coconut palms lead the way to an ocean-fed oasis. Here, every day is timeless, every moment, unique.
Learn More
Your retreat awaits.
The Cottonwood Yoga Pavillon is one-of-a-kind, spiritual sanctuary to relax, realign, and restore your mind and body. Thoroughly screened and surrounded by lush greenery, the Pavilion is just one of many meditative areas that inhabit the property.
Send Inquiry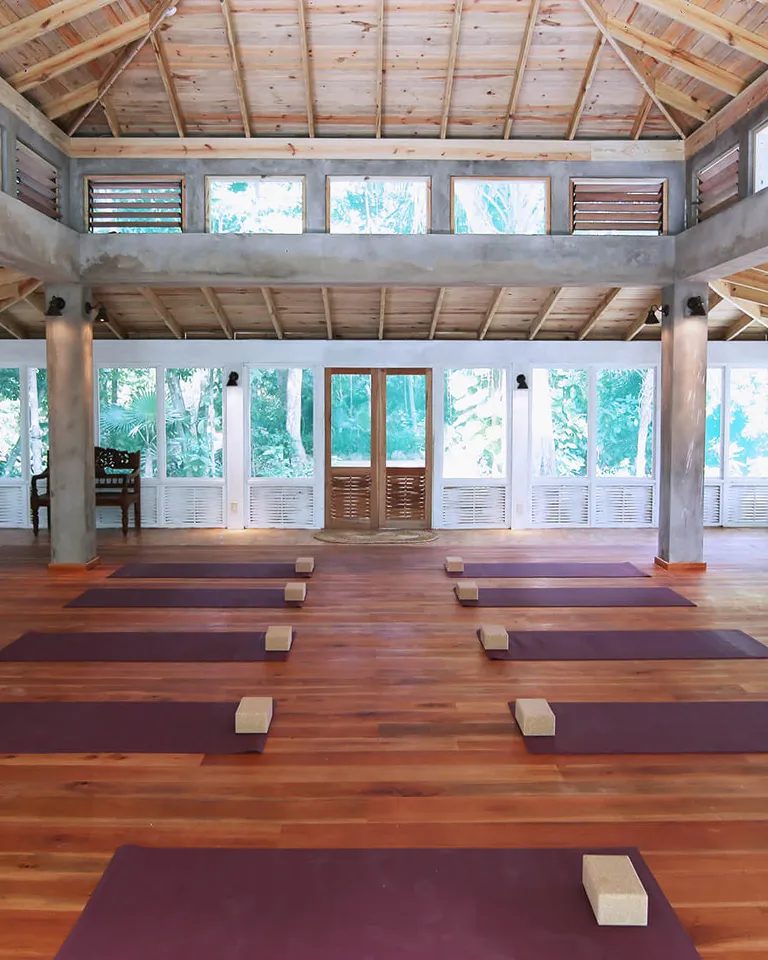 Retreat to our rooms.
Whether you're checking in for relaxation or exploration, we invite you to find what you came for in one of our intimate and well-appointed rooms, cottages or villas.
View Rooms